PICTURES at YoSteve.com UNDER CONSTRUCTION!!!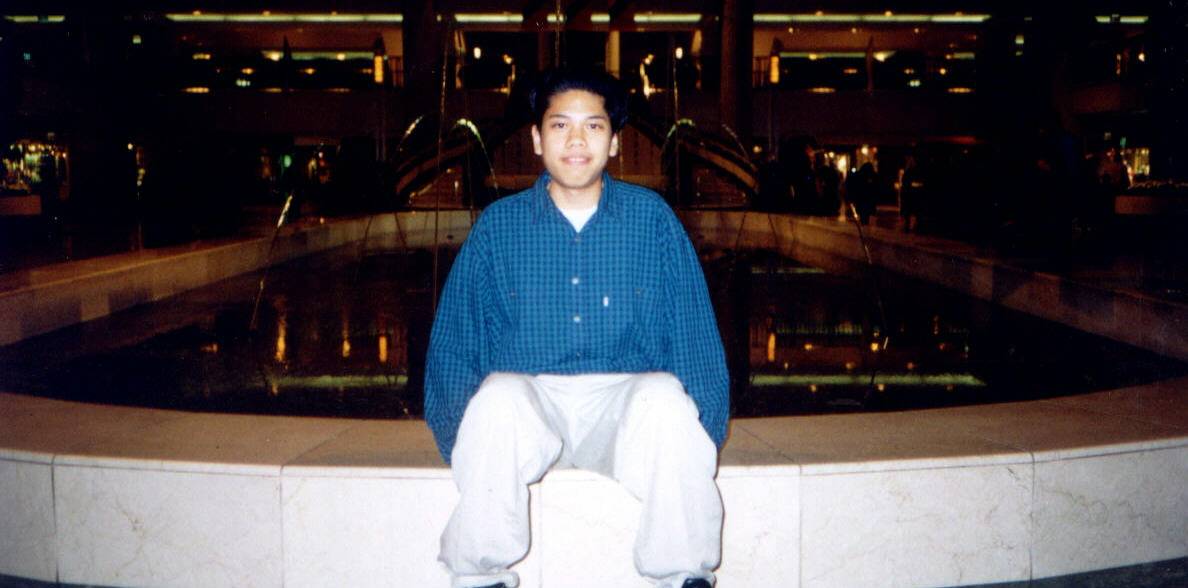 You can e-mail me feedback on these pictures


You have entered the part picture part of my site. Here is pictures of me. If you want pictures of you, you need to e-mail or send them to me so that I can post them.



Here's me around sixteen at Tower City in Cleveland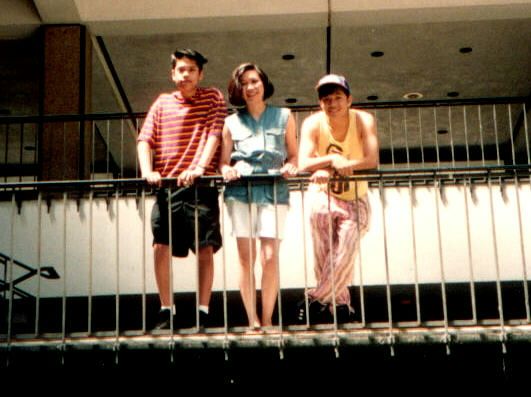 Me and sibs @ U of Houston 1992
This is like that one "Back to the Future" pic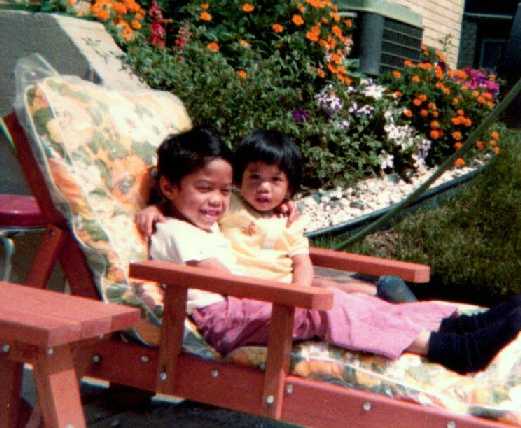 My bro and I, nice girly hair!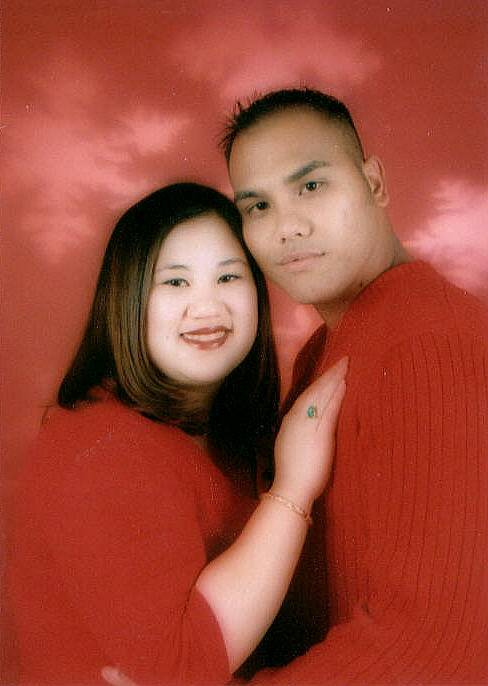 Some of my best friends in Texas
Kelly, David, Mark, & Cha.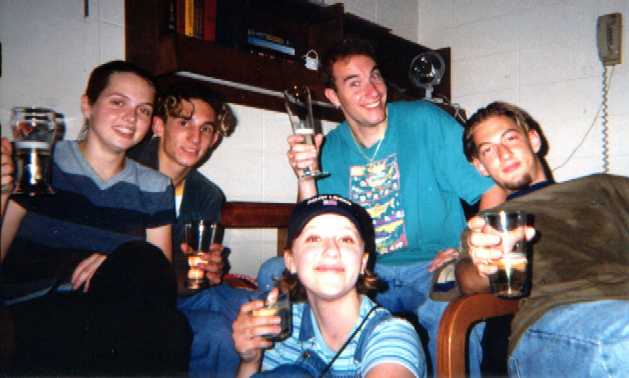 Last night at Ohio State :(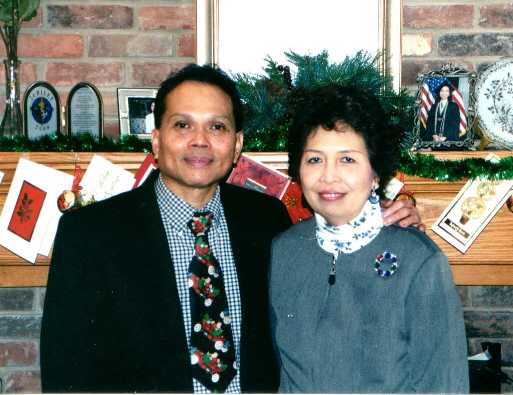 The greatest parents in the world!!!!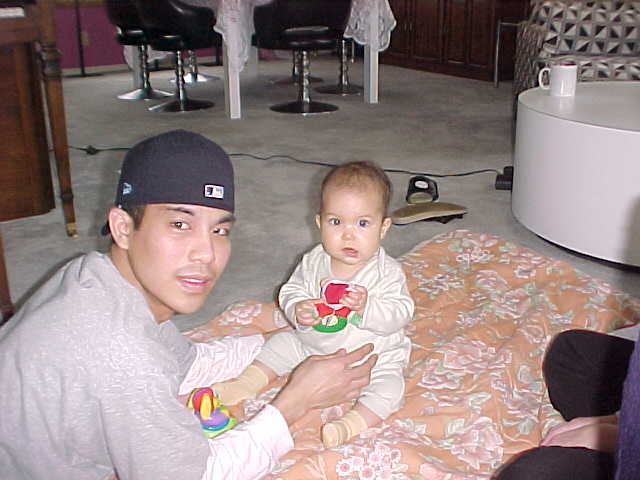 Best bud Chuck and Baby Tatum, awe.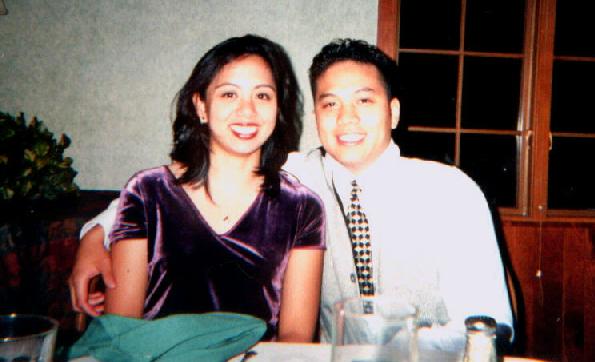 Ken and Mel soon to be married 7/7/01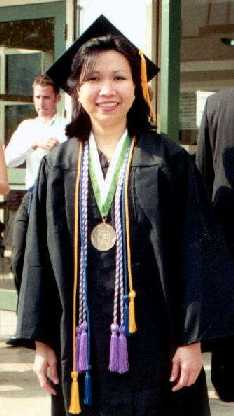 My sis, Cherrie at Graduation